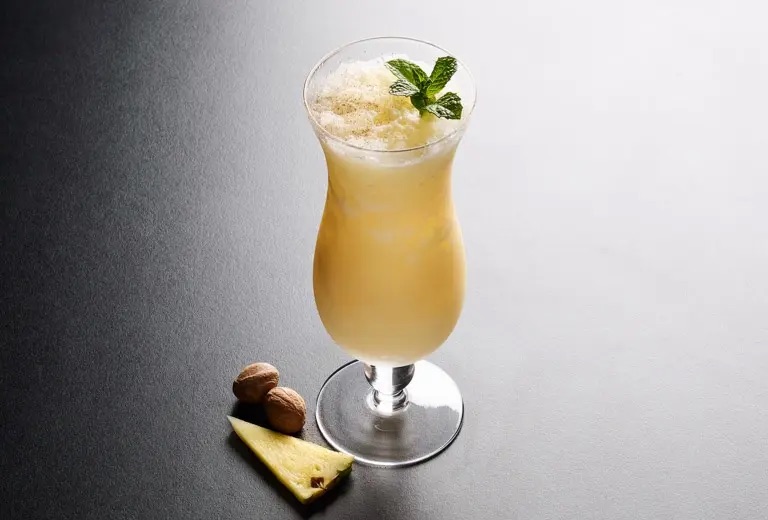 Cocktails and Drinks
TO-GO COCKTAILS AVAILABLE!
The Birdie
Rum, Pineapple, OJ, Lime, Grenadine $13
Tiger's Painkiller
Dark Rum, Pineapple, OJ, Cream of Coconut, Nutmeg $13
Lee's Spicy Margarita
Tequila, Lime, Triple Sec, Pureed Jalapenos, Salt Rim $13
The Transfusion
Vodka, Ginger Ale, Grape, Lime $10
The Spiked Arnie
Vodka, Lemonade, Iced Tea $10
The Mulligan
Pineapple, Lime, Ginger Beer (N/A) $8
Bar Bites
Outside Food Permitted!
VISIT OUR NEIGHBORS!

Goldberg's Bagels
(closes at 3pm)
Melrose Pizza
(open until 10pm)
Chicken Wings – eight oven roasted wings served with blue cheese or ranch.
Bare – Classic – Teriyaki
Pretzel Bites – ten hot, soft pretzel bites served with honey mustard
Corn Fritters – twelve sweet corn nuggets served with creamy horseradish sauce